 15 Nov

Friday Faves

Sprouting

"Friday Faves" is really a singular "Friday Favourite" this week. Out of all the cool things that have happened (new kettlebell routines, after-work prosecco, getting a new tattoo, pulling and serving several pints of Guinness) I have to say that my favourite thing to do over the last few days has been to tend to my wee sprouting beans. Yup, I bought my first germinator! It has taken pride of place on my kitchen windowsill, or, as I like to call it, my altar.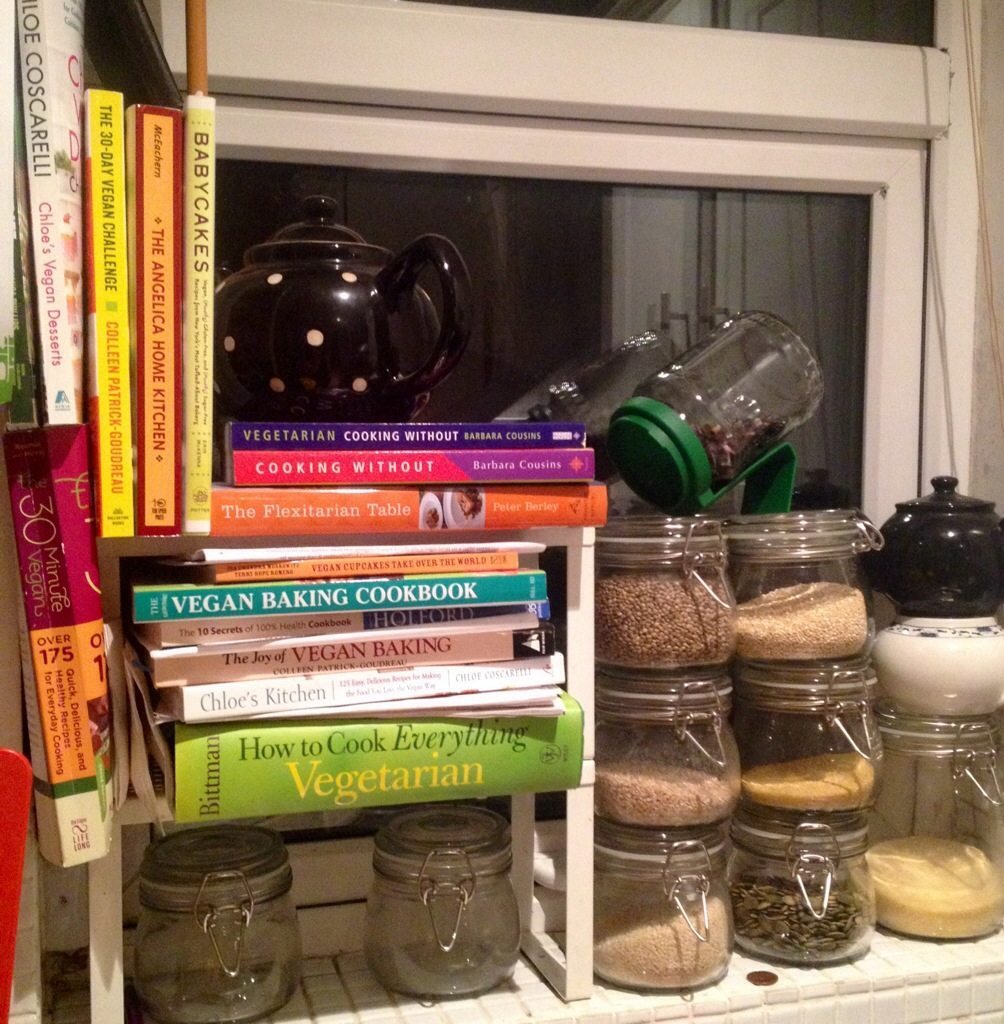 It's an A.Vogel Sprouting Jar and cost €7.50. I buy sprouts every week, and although they are relatively inexpensive, I'm glad I can now make my own. The jar is simply a glass jar and a screw-on aerating lid with stand.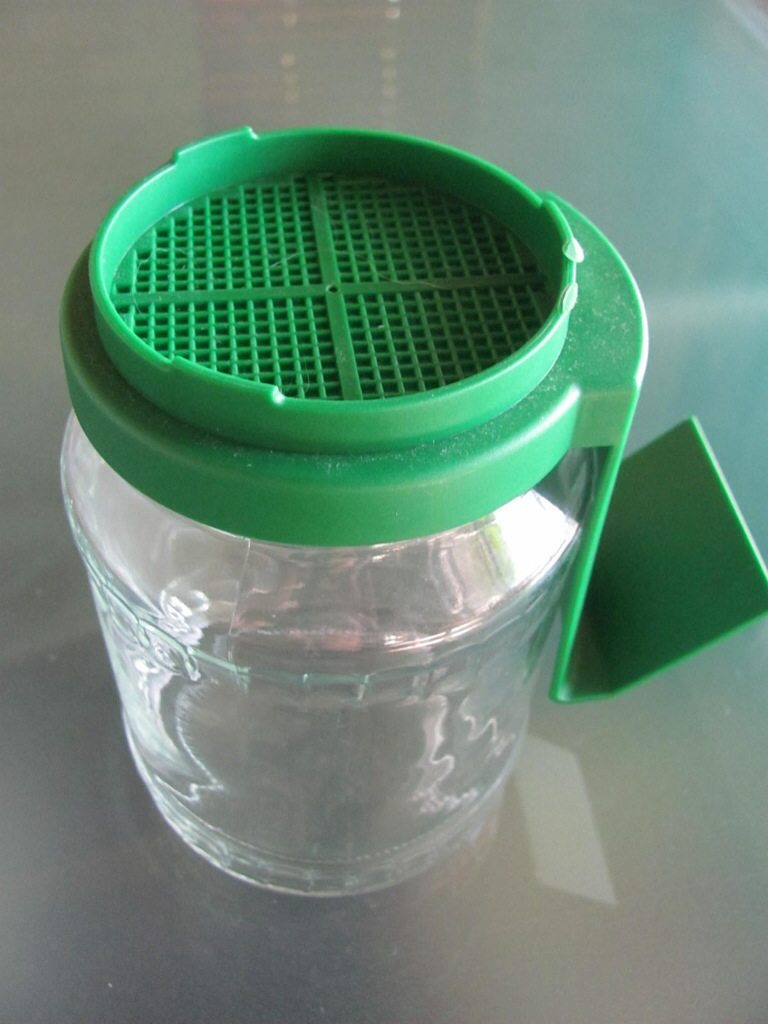 For my first go, I used black beans. They're my favourite bean because of their protein and iron content, yet they're small enough to successfully sprout.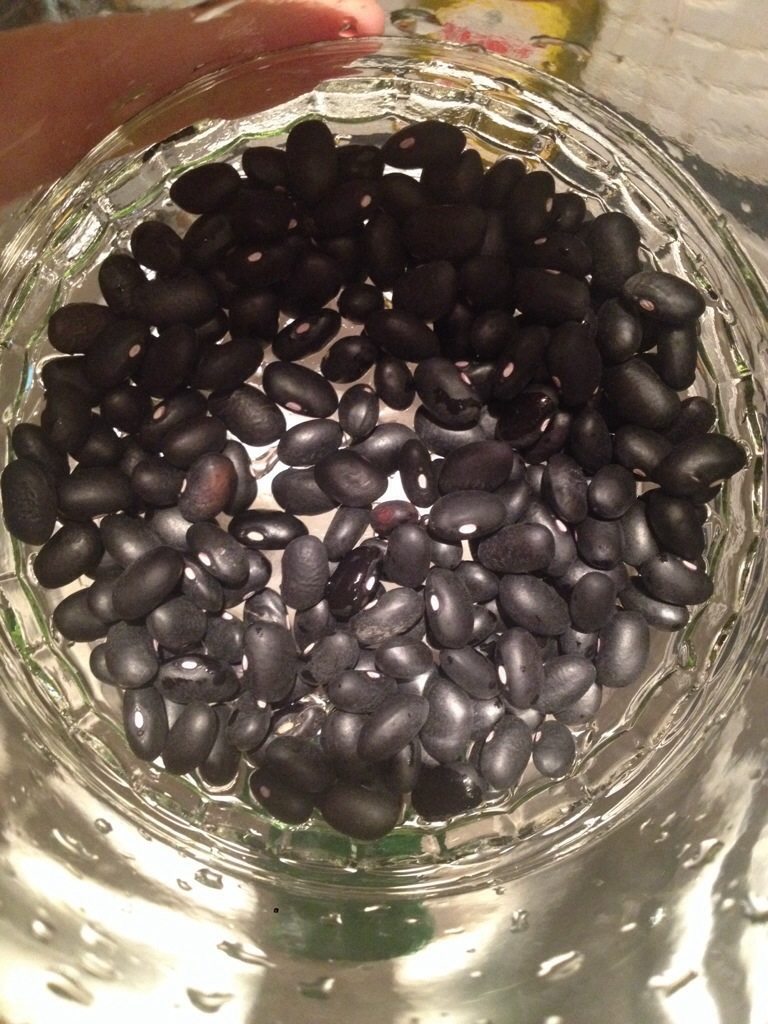 Sprouting How-To:
Sprinkle a layer of black beans into the jar, enough to completely cover the base.
Fill the jar with filtered water and soak over-night.
Empty water from jar the next morning, and close lid (or if using muslin, cover with length of muslin and keep in place with elastic band).
Over the course of the next three to five days, rinse and drain beans about two or three times each day (water will initially pour off dark burgundy and eventually pour off clear).
After about the fifth day you should have a decent cupful of sprouted black beans. Rinse and enjoy. Keep for just another few days to ensure the integrity of the nutrients.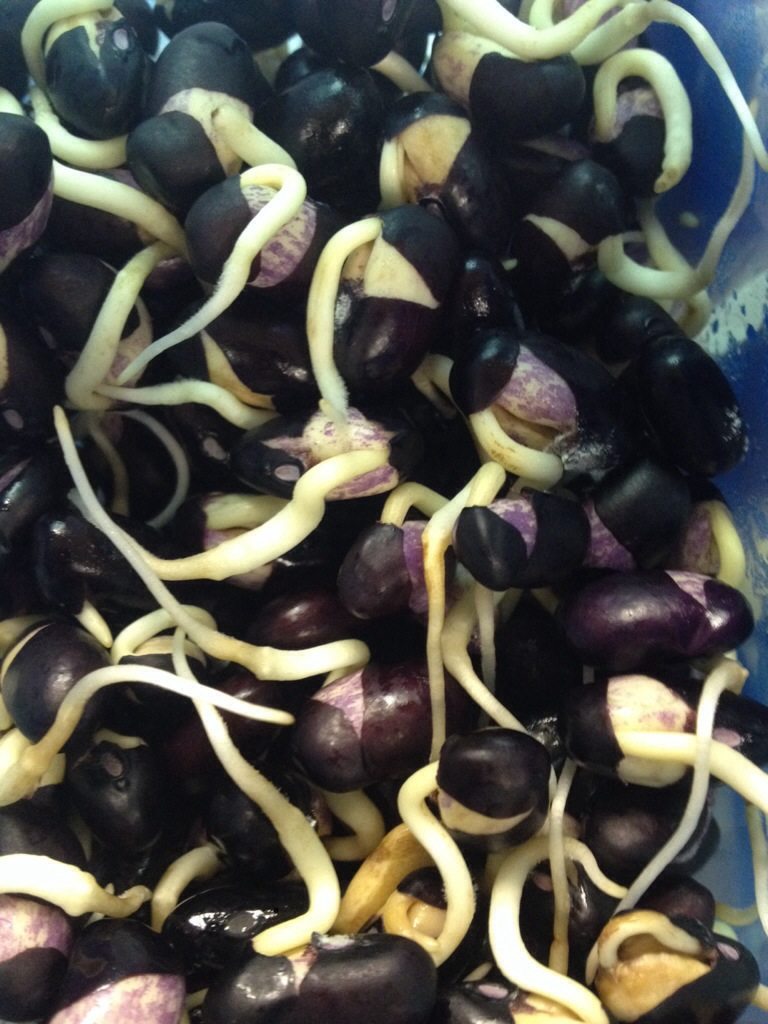 What's your favourite thing to sprout? Are you more of a legume sprouter or a seed sprouter?