 04 Oct

Friday-Faves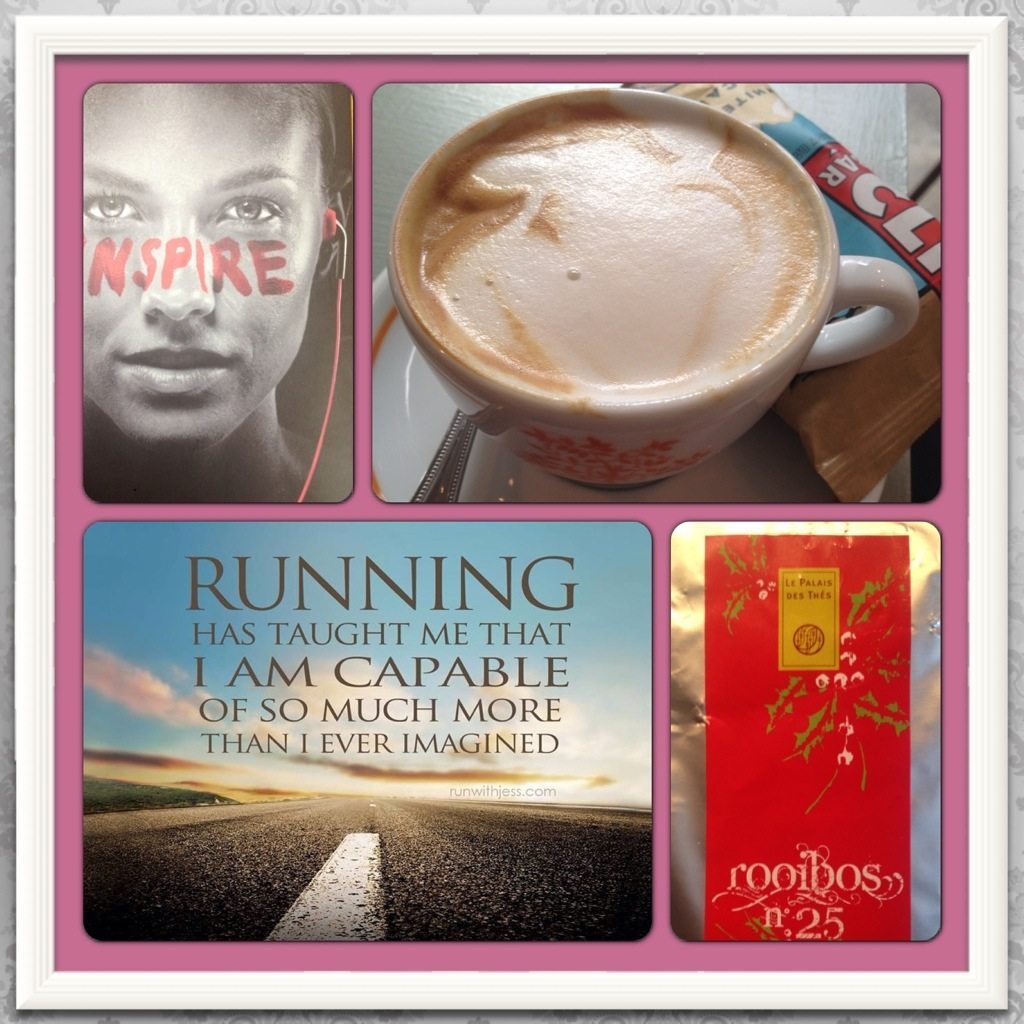 Yurbuds
I bought these babies about 2 months ago, and I just love them. I was using my iPhone earbuds when running and they would fall out all the time. If they did stay in, they would have this general looseness that effected the sound quality of me choons. Girl gots to have base in her choons! Also, these Yurbuds have a phone jack so you can make calls without having to move the phone out of storage (I keep mine locked into my hydration belt). I've taken to calling Himself when I'm out on long runs and struggling. It's nice to just click a button, whinge about how tired I am, and then go back to me choons. Their trademark statement says they're designed to never, ever fall out. Even with sweaty ears. They really work. I love them.
Badger & Dodo Coffee @ Chancery Lane
Two very good friends of mine have just opened a new theatre venue in Dublin 8. It's a stunning little venue called Chancery Lane, with a capacity for 50 and a wine list to die for. They stock Badger & Dodo coffee, which comes from an independent coffee roastery in Cork. It's the yummiest coffee you can get in Ireland. It's now my Friday ritual, to go to Chancery Lane for a soya latte and a Clif Bar. It's the little things…
Rooibos Tea
When I'm not getting my caffeine on – and I really try and limit caffeine to about 3 cups a week – rooibos is my new best friend. I found this tea last Christmas in Palais du The on Wicklow Street, and I get a packet every month. It's peppered with citrus fruit, rose, almond, cinnamon, and vanilla. It's definitely not a summertime blend, but I've been drinking it all through the year (the girls in Palais du The have to go to the cellar to get a packet for me as they don't display it in the summer). I usually make a litre flask and sip it throughout the day. Yum!
Running Long
Ok, so I'm having a bit of a tumultuous affair with running at the moment. My emotions are all over the place and sometimes I'd rather scratch my eyes out than go for a run. But run I do. And it's become my philosophy for life. Sometimes you don't want to do something, but you do it coz ya have to! Sometimes it feels amazing. Sometimes it just means you've checked it off today's to-do list. And sometimes you muster a drive and determination from deep in your belly to achieve something that you never thought possible. Running has indeed taught me that I am capable of more than I ever dreamed. I'm running a marathon in 3 weeks, for gods sake! Who saw that one coming?