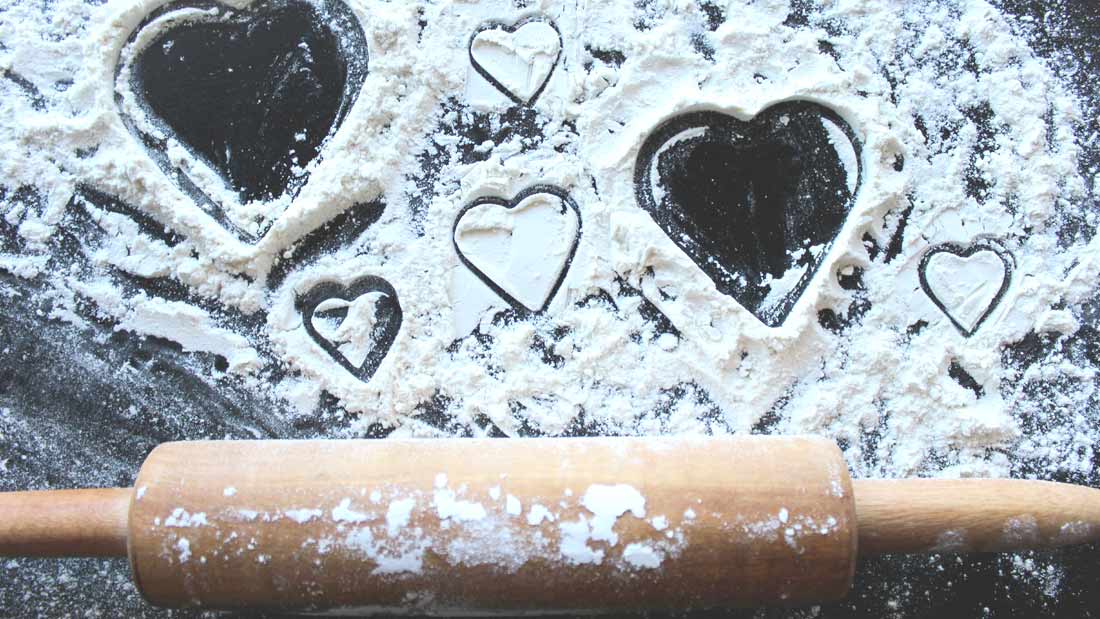 14 Feb

Valentine's Day

I'm happy to say that I'm not too bah-humbuggy these days. I remember loving Valentines when I was 16 but I also remember scoffing at Valentines when I was 25. But now, older, wiser, less inclined to fight against something (because I don't have the time or energy), I see Valentines as…. sweet. I went to the supermarket last night, and 3 different men passed me with flowers on their way out of the supermarket. That's sweet. They all looked fairly stressed, hurrying with their shopping bags towards the car in the rain, but still, the flowers told a deeper story. When I was 16 I had no concept of love as longevity; when I was 25 I couldn't look past the environmental waste of using flowers to tell someone something they should already know. But now, I totally see the value of the day, even if I don't participate fully. It's very sweet.

So after seeing these men with their flowers and smiling to myself, I made a snap decision to participate this year. I'll make something yummy, I thought. Colouredy Heart Shaped Thingys! Perfect!

You might remember my FroCoYo post from last September. I used that template to make these Valentines treats so all I needed to buy was CoYo and Cherry Active (as well as the rest of my groceries) and hurried back in the rain towards my house to get to participating.

Ingredients
1 125g tub plain coconut yoghurt. I used CoYo
1 serving Cherry Active concentrate
1tbsp maple syrup

Squirt a tiny bit of cherry active into the moulds. Mix all ingredients together and pour into moulds.

Place in freezer for 2 hours, or overnight, and serve frozen.

If you don't want to use cherry active, you can colour the CoYo naturally with beet juice. I just loved the extra tartness of the cherry concentrate.
If you try them yourself, let me know what you think.
Happy Valentine's Day, you beauties